Rabenhof Theater Wien – Programm, Spielplan & Tickets kaufen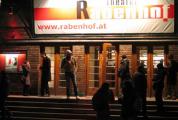 In tension between E and U there is contemporary, urban folk theater with pop-cultural approach in Rabenhoftheater. The spectrum ranges from literary evenings, on children's theater, drama, musicals to baroque opera. International literature Stars can be found on Schedule, just as the stars of the domestic theater cabaret and film & television scene.
Wir Staatskünstler
Jetzt erst recht!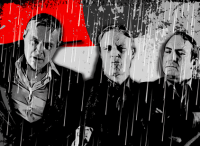 Die Chefsatiriker der Nation starten kurz nach der Nationalratswahl ihre neue Bühnenshow – bissig, schonungslos und brandaktuell!!!
...
Nymphen in not
Polly Adlers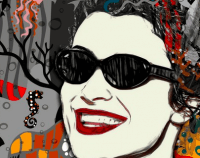 BREAKFAST AT POLLY'S avancierte zum Kultklassiker! Die Bude war drei Jahre lang voll, nun scharren unsere Girls schon wieder mit den High Heels, um weiter ins Land des selbst verschuldeten Alltagsirrsinns abzutauchen.
...