Rabenhof Theater Wien – Programm, Spielplan & Tickets kaufen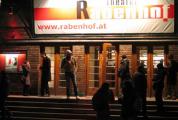 In tension between E and U there is contemporary, urban folk theater with pop-cultural approach in Rabenhoftheater. The spectrum ranges from literary evenings, on children's theater, drama, musicals to baroque opera. International literature Stars can be found on Schedule, just as the stars of the domestic theater cabaret and film & television scene.
Kottan ermittelt
Das Puppen-Musical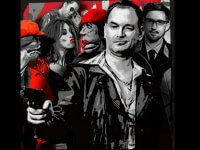 On the occasion of the ten-year stage anniversary of puppet magician Nikolaus Habjan, there is a resumption of the grotesque and joyous hunt for the "Hannibal Lecter of Hernals".