Contact
If you have a question please check our FAQ first.
Vienna Classic Customer Service

Serviceline: +43-1-890-5555
General Inquiries: office@viennaclassic.com
Travel agencies and groups: groups@viennaclassic.com

The European Commission provides a platform for online dispute resolutions (ODR) which can be accessed at http://ec.europa.eu/consumers/odr/.
We do not intend to participate in dispute settlement proceedings before a dispute resolution body.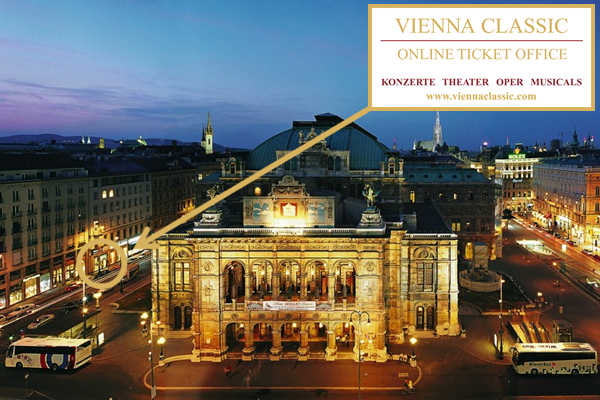 Operngasse 6 / 1C, 1010 Vienna, Austria
Tel: +43-1-890-5555
Fax: +43-1-890-5397-97
www.viennaclassic.com
Monday to Friday from 9 am to 1 pm
Saturday, Sunday, public holidays: closed
Special hours: Tuesday, 06 December 2022 from 9 am to 11 am
Customer Care Service:
Elisabeth Frey, BA

Vienna State Opera:
Mag. Caroline Gonzalez

Processing officer:


Valeryia Saltanava

Mara Bertleff

CEOs:


DI Dr. Asmir Tobudic

Gojko Spahic, BSc

Office Manager:
Mag. Caroline Gonzalez

Elisabeth Frey, BA

Buchhaltung:
Amra Bubic