Contact
Contact on phone
Vienna Classic Customer Service

Serviceline: +43-1-890-5555
General Inquiries: office@viennaclassic.com
Travel agencies and groups: groups@viennaclassic.com

The European Commission provides a platform for online dispute resolutions (ODR) which can be accessed at http://ec.europa.eu/consumers/odr/.
We do not intend to participate in dispute settlement proceedings before a dispute resolution body.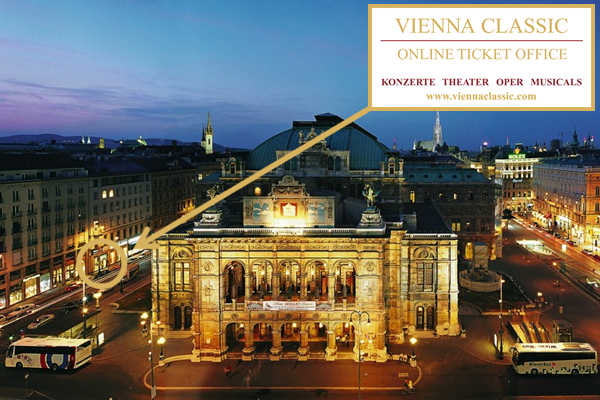 Operngasse 6 / 1C, 1010 Vienna, Austria
Tel: +43-1-890-5555
Fax: +43-1-890-5397-97
www.viennaclassic.com
From November 1st, 2020 the following telephone hours will apply until further notice:

on working days: Monday, Wednesday and Friday from 9 a.m. to 1 p.m.
ATTENTION - Due to the current regulations, the office for personal customer traffic will remain closed until December 6th, 2020. We can still be reached at the times indicated by phone or email.
Office hours in summer: July 1st - August 31th

monday to friday from 9.00 am to 2.00 pm
Customer Care Service:
Elisabeth Frey, BA

Vienna State Opera:
Mag. Caroline Gonzalez

Processing officer:
Isabella Frank

Valeryia Saltanava

Jessica Suppan

CEOs:


DI Dr. Asmir Tobudic

Gojko Spahic, BSc

Office Manager:
Mag. Caroline Gonzalez

Elisabeth Frey, BA

Buchhaltung:
Amra Bubic