ROACHFORD - Ersatztermin in Arbeit! - Schedule, Program & Tickets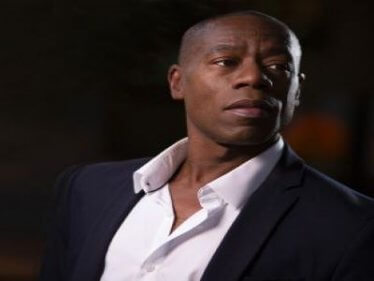 ROACHFORD - Ersatztermin in Arbeit!
Seit Jahren ist Andrew Roachford Stammgast auf Österreichs Bühnen, und so führt ihn seine Tour zum Album im November natürlich auch heuer wieder zu uns.

Roachford hat sich über Jahrzehnte hinweg zu einem der überzeugendsten und beständigsten Rock- und Soul-Künstler Großbritanniens entwickelt. Er veröffentlichte bislang 10 Studioalben und mehrere Best-of-Alben, und als gefragter Songwriter arbeitete er für Größen wie Michael Jackson, Joss oder und Chaka Khan. Als Solokünstler tourte er regelmäßig alleine, aber auch mit Zeitgenossen wie Terence Trent D'Arby oder The Christians. In den letzten neun Jahren war Roachford Teil von Mike + the Mechanics und spielte live mit ihnen auf der ganzen Welt.

2020 nahm Andrew Roachford sein neues Album "Twice in a Lifetime" auf. Wie nicht anders zu erwarten erkennt man sofort, dass Roachford sein Handwerk nach wie vor in- und auswendig kennt. Produziert wurde es von Jimmy Hogarth, der unter anderem bereits mit Paolo Nutini, Duffy und Amy Winehouse zusammengearbeitet hat.

Roachford ist jemand, der immer wieder die Kraft von James Brown verinnerlicht, bevor er jeden Abend auf die Bühne geht. Wenn er singt, hörst du zu. Im November auch wieder in Wien und anderen Städten Österreichs.

ACHTUNG: sollten Covid19-bedingt Stehplatz-Gigs im November noch nicht möglich sein, erfolgt eine automatische Umbuchung auf Sitzplätze.



Änderungen vorbehalten.