Ballett: Jewels - Schedule, Program & Tickets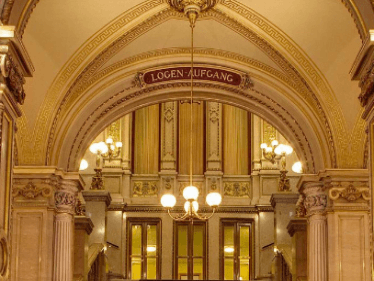 Ballett: Jewels
CONDUCTOR Paul Connelly
CHOREOGRAPHY George Balanchine
MUSIC Gabriel Fauré
Igor Stravinsky
Peter I. Tchaikovsky
COSTUMES Barbara Karinska
STAGE Peter Harvey

First performed on April 13, 1967 in New York, the work represents the first "abstract ballet" of George Balanchine's full-length performance. The three parts of the ballet "Emeralds" (to music by Gabriel Fauré), "Rubies" (to music by Igor Stravinsky) and "Diamonds" (to music by Peter Ilyich Tchaikovsky) are loosely connected by the idea of ​​gems or jewels, the encounter with the jeweler Claude Arpels inspired Balanchine significantly to his choreography. Through the choice of different composers, the ballet also forms a kind of geographical Lebensruckschau of George Balanchine with the stations France, USA and Russia. The management time of Manuel Legris is also closely linked to the work: after "Rubies" (2010/2011) and "Diamonds" (Pas de deux, 2017/2018), the complete work is now on schedule at the end of his term in Vienna.

Subject to change.