Xavier Naidoo - Schedule, Program & Tickets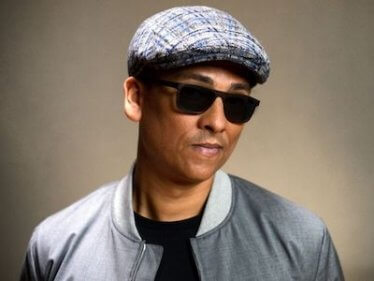 Xavier Naidoo
Xavier Naidoo combines the best of 25 years in his round-trip tour, which will be on 25.11.2019 in the Wiener Stadthalle. Together with his high-caliber live band, the German artist presents milestones in his unique career.

Approximately 13 million records sold and more than three million concertgoers underscore the enormous popularity of the 47-year-old. Alone as a solo artist, Xavier Naidoo has released 12 albums and 30 singles.

Xavier Naidoo showed his extraordinary diversity and versatility in many styles and collaborations with other formations and friends such as Söhne Mannheims or Alive and Swingin'. Again and again he was drawn to "new ways of listening" to new musical adventures, including the TV format "Sing mein Song".

Xavier Naidoo has always been committed to his music, identity and independence. He never stops, but is always on the move.

Subject to change.