Vienna Stadthalle – Concerts, Program & Tickets
Peter Kraus
Die große Jubiläumstour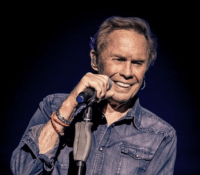 Reason enough for the "ever so young" exceptional artist, Peter Kraus, to present the pearls of his extraordinary musical oeuvre and the time that shaped him on selected stages as part of a great anniversary tour, not only becoming big hits of his own, but above all else to present his personal favorite songs of other famous interpreters like Fats Domino, Elvis Presley or Tom Jones on 14. & 15.11.2019 in the Vienna Stadthale.
...
Sukhishvili - Georgisches Nationalballett
Stadthalle, Hall F Vogelweidplatz 14, 1150 Vienna
Die Schlagernacht des Jahres 2019
Stadthalle, Halle D Vogelweidplatz 14, 1150 Vienna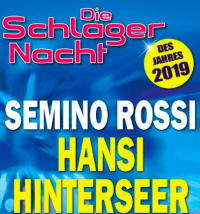 Semino Rossi - Hansi Hinterseer - Andy Borg - Johnny Logan - Nockis - Melissa Nashveng - Alf - The Daredevils - Eloy de Jong
...
Conchita & Wiener Symphoniker
Stadthalle, Hall F Vogelweidplatz 14, 1150 Vienna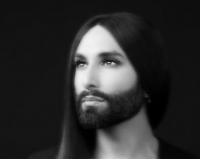 "From Vienna With Love" is the title of the award-winning album that Conchita and the Vienna Symphony Orchestra released together in 2018. After a completely sold out CD release concert in the Konzerthaus last year, the acclaimed crossover program can now be experienced live again in Vienna on the 26.11.2019 in the Wiener Stadthalle.
...