West Side Story - Schedule, Program & Tickets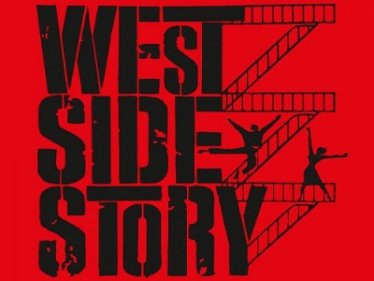 West Side Story
The air is vibrating in New York's Upper West Side: rivaling street gangs, passionate rhythms, a fatal enmity and in the middle of it all, great love, which fights to overcome all obstacles - and tragically fails.

Be inspired by the gripping new production of West Side Story, which takes the immortal musical classic into a new era. From the end of 2022, she will take the hearts of audiences around the world by storm on her big world tour.

Songs and dialogues in English



Subject to change.