Thommy Ten & Amélie van Tass - Schedule, Program & Tickets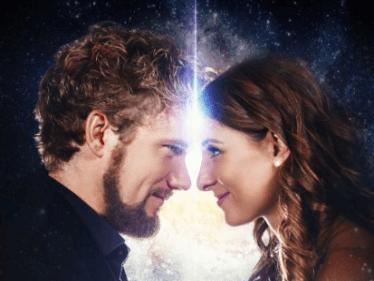 Thommy Ten & Amélie van Tass
Thommy Ten and Amélie van Tass present their brand new show "Twice Magical"!

Mental Magic World Champions, the runners-up in America's biggest Got Talent show and headline Broadway hit show - from New York to Sydney - from Mexico City to Singapore and from Las Vegas to Austria.


International fill the theaters and so in Austria, where her last "Simply magical!" Tour inspired over 100,000 visitors!

Now the two exceptional mages are returning to Austria with their completely new show "Zweifach zauberhaft" from January 2020, and one thing is for sure: this show will be even bigger, even more spectacular, even more breathtaking!

Amélie will prove her mental-magic abilities in the water tank, without contact to the outside world, surrounded by 2000 liters of water. Thommy presents his latest illusions and has a special guest appear on the show. Together, Amélie and Thommy not only show how their mental-magic connection makes the impossible possible, they also reveal their secret of what happens when the two disagree.

And best of all, the visitors themselves become magical fellow players, as in the past, which makes the shows by Thommy Ten & Amélie van Tass so special and unique!

Experience the world's most famous magician couple live and look forward to incredible illusions, sensational mental magic moments and lots of humor for the whole family!

Subject to change.