Vienna Stadthalle – Concerts, Program & Tickets
Böhse Onkelz
Stadthalle, Halle D Vogelweidplatz 14, 1150 Vienna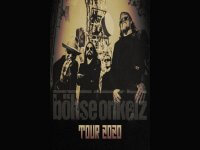 Pizzera & Jaus will come back to the Wiener Stadthalle on the 1st April 2020. With their new programme "wer nicht fühlen will, muss hören" they make sure that no eye stays dry.
Pizzera & Jaus have definitely chosen the perfect date for their music cabaret.
...
Howard Carpendale
"Die Show meines Lebens"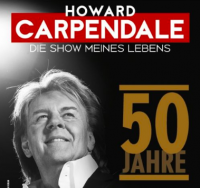 On the occasion of his 50th stage anniversary Howard Carpendale presents his most personal concert series "Die Show meines Lebens" on the 8th 2020 in the Wiener Stadthalle. A unique, intensive show with many close moments, career highlights and the greatest hits from 50 years!
...
Roland Kaiser
"Alles oder Dich" Die Tournee 2021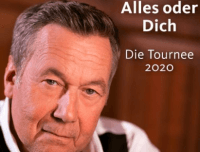 Roland Kaiser – ein Star am deutschen Schlagerhimmel.
...