Peter Kraus - Schedule, Program & Tickets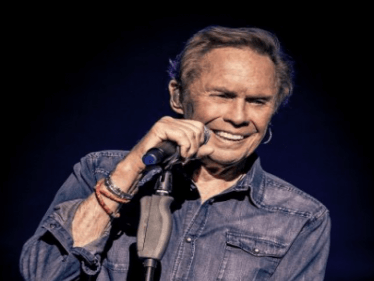 Peter Kraus
Nice was the time! And the time was wild!

Reason enough for the "ever so young" exceptional artist, Peter Kraus, to present the pearls of his extraordinary musical oeuvre and the time that shaped him on selected stages as part of a great anniversary tour, not only becoming big hits of his own, but above all else to present his personal favorite songs of other famous interpreters like Fats Domino, Elvis Presley or Tom Jones on 14. & 15.11.2019 in the Vienna Stadthale.

The musical birthday party will last for six weeks and include timeless hits like "Rock Around The Clock" or "Roll over Beethoven", as well as new titles like "Enjoy yourself" and "Wie schön war die Welt".

The program of the great anniversary tour by Peter Kraus is based on the stage show "Schön war die Zeit!", Created as a tribute to those exciting times and their unforgettable heroes.

The audience may look forward to being kidnapped by Peter Kraus and his musicians again in this special time. The wallowing and enjoying, not only musically, but also in stories and anecdotes, memories and pictures, is expressly desired. A very special evening!

Subject to change.