Paul Panzer - Schedule, Program & Tickets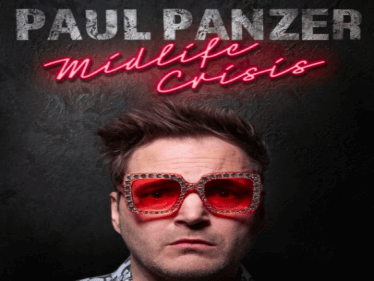 Paul Panzer
That life is not a pony farm seems common knowledge. But what the "golden mean" holds for us all, even Paul Panzer could not count on that. Because are the children only grown up and the woman on a world tour, that means also for Paul - little man what now?

Accompany the exceptional artist Paul Panzer on 06.03.2021 in the Wiener Stadthalle on his emotional ghost train ride through the Valley of Tears, through which we all have to go.

Paul Panzer LIVE in the crisis of his life ... truly a laugh for anyone who is not in it!

Subject to change.