Panic! At The Disco - Schedule, Program & Tickets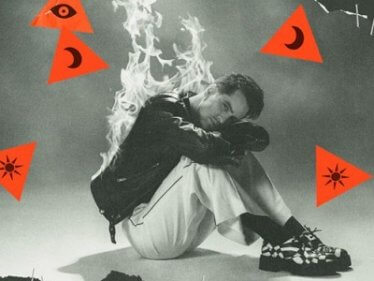 Panic! At The Disco
Grammy-nominated, multi-platinum band Panic! At The Disco announce their seventh studio album VIVA LAS VENGEANCE. The upbeat, driving and anthemic title track ushers in the new era of Panic! At The Disco.

VIVA LAS VENGEANCE shows that frontman/songwriter Brendon Urie's way of working has changed. He recorded it all live in Los Angeles with his friends and producing partners, Jake Sinclair and Mike Viola. The cinematic musical journey is about the fine line between exploiting youth, seizing the day and burning out. The songs take an introspective look at his relationship to his 10+ year career, growing up in Las Vegas, love and fame.

"Viva Las Vengeance is a look back at who I was 17 years ago and who I am now with the fondness I didn't have before. I didn't realize I was making an album and there was something about the tape machine that kept me honest." - Brendon Urie



Subject to change.