Night of the Dance - Schedule, Program & Tickets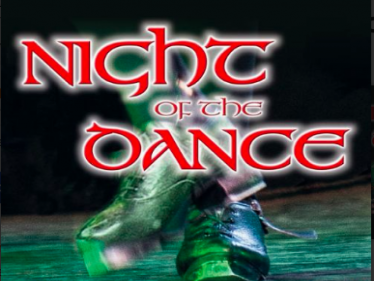 Night of the Dance
For two decades Night of the Dance has been thrilling the audience with the most beautiful dance and acrobatic scenes in the style of Riverdance, Lord of the Dance, Stomp, Dirty Dancing, Feet of Flames, Cirque du Soleil and many more.

The dance show Night of the Dance is on a big tour and will be performed on the 19.01.2020 in the Wiener Stadthalle.

The impressive Irish tap dance is the most important part of this evening's 90-minute programme. But also completely new and unique choreographies will be combined with classical tap dancing. Dizzying acrobatics by the South American artist group "Pura Vida" or fast-paced dance styles demand top performances from the artists. The stirring rhythm and the rapid movements cause storms of enthusiasm and amazement.

Subject to change.