Die Schöne und das Biest - Schedule, Program & Tickets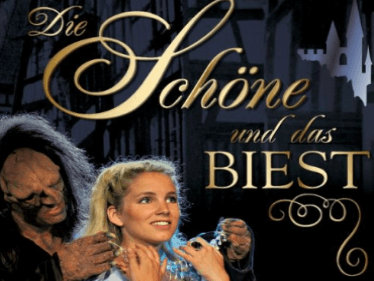 Die Schöne und das Biest
The German-language hit musical celebrates its 25th anniversary!

"The Beauty and the Beast - The Musical" is a mixture of romance and drama, a gloomy atmosphere and the absolute zest for life. The audience can look forward to a mix of sentimental ballads and rocking songs in German as well as unique stage sets and a spectacular light show.

Music by Martin Doepke
Vocal texts by Elke Schlimbach & Grant Stevens
Dialogues by Christian Bienek
Idea and concept by Hans Holzbecher & Andrea Friedrichs

Subject to change.