Bryan Ferry - Schedule, Program & Tickets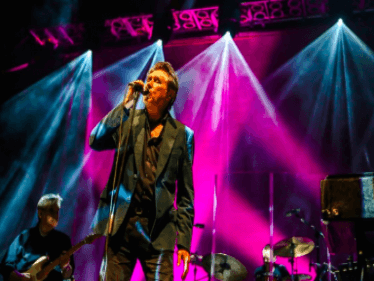 Bryan Ferry
Since releasing his first record with Roxy Music in 1972, Bryan Ferry has been internationally acclaimed as one of the most innovative and extravagant musicians, songwriters and pop / rock singers. Widely known as the embodiment of his glamorous and romantic worlds, which he creates in his songs, Ferry is also revered as an icon of elegance and personal coolness.

The former art student, at least as much interested in the visual aspects of his work as in the composition and performance of his music. Bryan Ferry has designed and implemented some of the most original but controversial artworks of the last four decades.

As an artist and musician, Bryan Ferry has the rare honor of being regarded as a classic as well as standing for contemporary music - an achievement he has achieved through his recordings with Roxy Music as well as the breadth and intensity of his solo albums.

Subject to change.