Ariana Grande - Schedule, Program & Tickets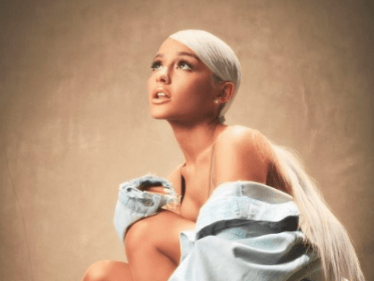 Ariana Grande
Multi-platinum artist Ariana Grande is coming to Europe with Sweetener World Tour.
2019 live in Germany, Austria and Switzerland.

With her powerful voice and extraordinary vocal range, Ariana Grande is considered one of the most successful pop artists of today. Three Platinum albums, more than 18 billion streams, four Grammy nominations and 8 hits in the Top 10 of the Billboard Hot 100 - and all at just 25 years. In September and October 2019, Ariana Grande finally arrives in Europe as part of her Sweetener World Tour and stops in Vienna on September 3, 2019.

Subject to change.