Andy Lee Lang & Max Hagler Orchestra - Schedule, Program & Tickets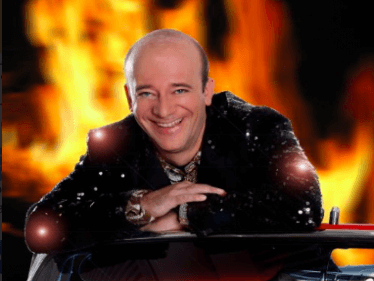 Andy Lee Lang & Max Hagler Orchestra
Meanwhile, Andy Lee Lang's Advent concerts have a long tradition. But in 2019 Austria's parade rock'n'roll wants to deviate from the usual "Rockin' Christmas program", and devotes its traditional December concert to its great idols Frank Sinatra and Udo Jürgens.

On December 12, 2019, Frank Sinatra celebrated his 104th birthday. Udo Jürgens' day of death marks the fifth anniversary a few days later.

With this unique homage to two of the most important entertainers, Andy Lee Lang presents an outstanding tribute that stands out from all his other concerts and becomes a pleasure for his audience.

Subject to change.