Anastacia - Schedule, Program & Tickets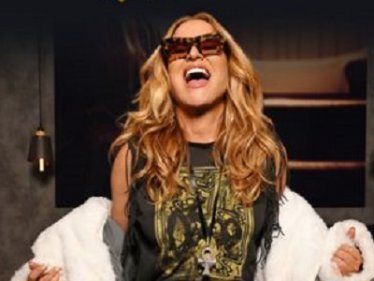 Anastacia
Pop star Anastacia is coming back to Europe with her I'm Outta Lockdown Tour 2022. Her incisive mega-soul voice is the hallmark of her amazing success. Your incredible will can move mountains. The outstanding interpreter presents all chart breakers in the Wiener Stadthalle.

More than 30 million albums worldwide for the multi-platinum CDs 'Not That Kind', 'Freak Of Nature' and 'Anastacia' as well as 'Heavy Rotation' and 'It's A Man's World' helped the petite power woman with the gigantic tube to one meteoric career. Bestselling singles such as 'I'm Outta Love', 'Paid My Dues', 'One Day In Your Life' or 'Left Outside Alone', which of course are part of the tour program, mark the central stages of their ascent.

Their last CD 'Evolution' marked a return to their origins. Captivating rock numbers alternate with catchy pop songs and moving ballads.



Subject to change.