ABBAmania - The Show - Schedule, Program & Tickets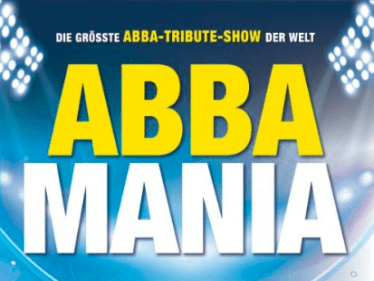 ABBAmania - The Show
"Tonight the Super Trouper Lights Are Gonna Find Me – Shining Like the Sun – Smiling Having Fun – Feeling Like a Number One."

Double platinum, 1st place in Sweden and Great Britain and thus one of the most successful and formative ABBA albums of all time. "Super Trouper" was released in 1980 and celebrates its 40th anniversary in 2020.

ABBAmania celebrates this special birthday with a dazzling, unique and abbatastic "Super Trouper Tour", which will enthuse the audience in the Wiener Stadthalle on 31.05.2020.

"Super Trouper Beams Are Gonna Blind Me – But I Won't Feel Blue – Like I Always Do – Cause Somewhere In The Crowd There's You!"

Subject to change.