La sonnambula - Premiere - Schedule, Program & Tickets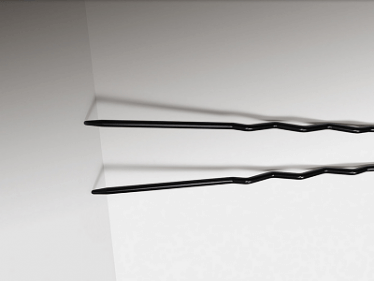 La sonnambula - Premiere
Melodrama in two acts libretto by Felice Romani

Premiering March 19, 2023

In Italian with German and English surtitles


Vincenzo Bellini's opera »La sonnambula«, which premiered in Milan in 1831, is considered to be his most important work, alongside »Norma«, which was released just six months later. The ›semiseria‹, composed in an elegiac, soft style, shows the idyll of a remote Alpine village in which superstition and backwardness almost cost the young orphan Amina her happiness in life, because Amina sleepwalks. So she ends up in the room of a strange man at night, is accused of infidelity by her lover Elvino and left. Only Rodolfo, the apparent seducer and none other than the deceased count's son who has returned home, can use his knowledge to explain the phenomenon, confirm Amina's innocence and lead the story to its happy ending. Director Rolando Villazón stages Amina's story as an escape from the confines of her village into a different, inner world.



Subject to change.