YCA Award Concert Weekend 3 - Schedule, Program & Tickets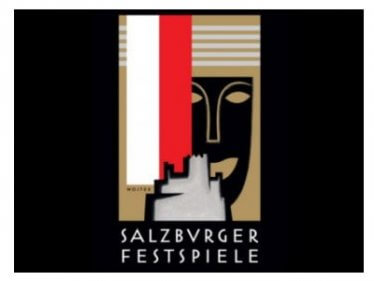 YCA Award Concert Weekend 3
PERFORMERS
Camerata Salzburg
Finalist of the Nestlé and Salzburg Festival Young Conductors Award, Conductor

The Nestlé and Salzburg Festival Young Conductors Award is an initiative supported by Nestlé and the Salzburg Festival. 2018 marks the ninth time that the award of € 15,000 will be conferred by an international jury.

The jury will narrow down the applicants to the top three final candidates, who shall conduct concerts at the Salzburg Festival on 3, 4 and 5 August 2018 with the Camerata Salzburg and participants of the Young Singers Project. The award winner will be announced after the concert on 5 August.

In addition to the classical and romantic repertoire, the interpretation of contemporary works will be an important consideration for the jury in its deliberations. The 2018 award winner will be given the opportunity to conduct a concert at the Salzburg Festival in 2019.

Subject to change.