Wie man Karriere macht, ohne sich anzustrengen - Schedule, Program & Tickets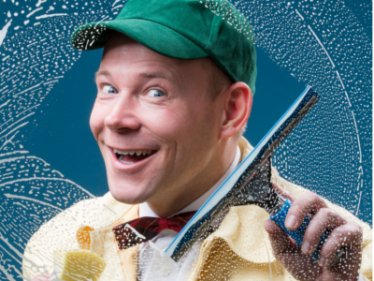 Wie man Karriere macht, ohne sich anzustrengen
Choreinstudierung: Thomas Böttcher
Bühnenbild: Mathias Fischer-Dieskau
Choreographie: Melissa King

Seven Tony Awards and the coveted Pulitzer Prize - that was the proud haul of the "unutterable" musical "How to Succeed in Business Without Really Trying", first performed in 1961. Frank Loesser created a brilliant parody of the American Dream: a window cleaner manages to climb his way to the top floor of the company, but in no way does it have anything to do with outstanding achievements - it's all thanks to charm and chutzpah.

In German language
Coproduction with the State Opera Hannover

Subject to change.