Die Fledermaus - Schedule, Program & Tickets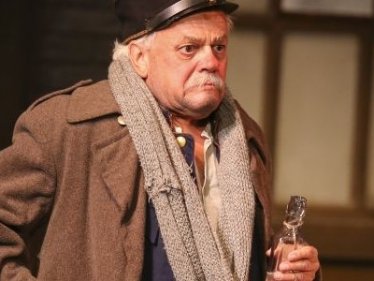 Die Fledermaus
Operetta by Johann Strauß
in German language with English surtitles

This quintessential Viennese operetta deserves to be enjoyed throughout the year, and not just on New Year's Eve. Eisenstein evades a summons to serve a brief prison sentence by accepting Falke's invitation to Prince Orlowsky's party. His wife's former beau Alfred is escorted to jail in his place, having been mistakenly identified as Eisenstein. At the party everyone plays an assumed part, and later must share in the quilt of deception. A drunken prison guard, a stolen watch ... somehow everything is worked out in the end and the operetta's motto "Glücklich ist, wer vergisst, was doch nicht zu ändern ist" ("happy are they who forget what can't be changed") rings true.

Subject to change.