Viva la Diva - Schedule, Program & Tickets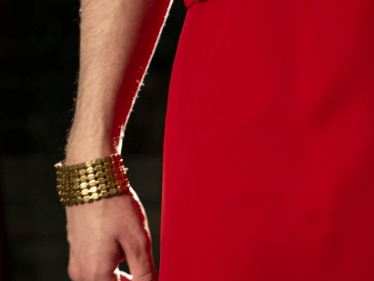 Viva la Diva
An opera buffa always promises a good mood on stage. There are two reasons for this in the case of "Viva la Diva": Donizetti's opera with the original title "Morals and Misuse at the Theater" tells the story of an opera company trying to put an opera on stage. In this respect, the evening presents two levels: the opera to be performed and the opera company with all its typical personalities. The singers are constantly arguing with Italian temperament, who has the more important role. The librettist and the composer get their hands on their own opera with the beautiful title "Romulus and Ersilia", and the chaos threatens from all sides. At the center of the plot is the aging Diva Agata, who announces in the middle of the dispute to take on a role herself. Donizetti has taken the parade role of Agata with a baritone, which opens up another humorous level. The drama takes its course and after all sorts of jealousy it is la Diva Agata who saves the evening.

By choosing this material, Donizetti has created the opportunity to compose a virtuoso and parodic music. He focuses on the theatrical achievements, vanities, financial problems and jealousies of the theater itself, and in this way can juxtapose and caricature various traditional forms and contents. The opera became a great success after its premiere in 1827, but soon fell into oblivion and has only been on the theater repertoire since 1963.

For the production at the Salzburger Landestheater, a separate version of the opera with a new translation of Andreas Fladvad-Geier, which follows the tradition of locating the action of the opera locally and transfer it so that the parody of the opera company is recognizable and understandable: Viva la Diva!

In German and Italian with surtitles

Subject to change.