Vec Makropulos - Schedule, Program & Tickets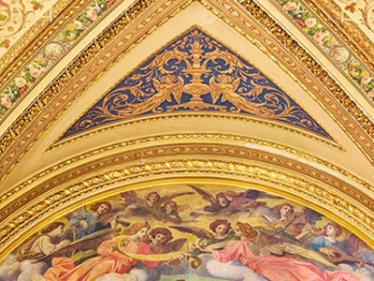 Vec Makropulos
Jakub Hrůša | Dirigent
Peter Stein | Regie
Ferdinand Wögerbauer | Bühnenbild
Annamaria Heinreich | Kostüme
Joachim Barth | Licht
Cecile Kretschmar | Maske
Gesa Koepe | Kostümassistenz

Laura Aikin | Emilia Marty
Rainer Trost | Albert Gregor
Margarita Gritskova | Krista
Markus Marquardt | Jaroslav Prus
Norbert Ernst | Janek Prus
Wolfgang Bankl | Dr. Kolenaty
Heinz Zednik | Hauk-Sendorf

The Makropulos Affair is is all about the recipe for a secret potion that will extend the life of one who drinks it. And Emilia Marty, now 337 years old and still young and beautiful, has made frequent use of this potion. However, she now realizes that immortality does not bring human fulfilment, for it is only the finiteness of life that makes it precious... Just a few years before his death, Leoš Janáček described this basic idea in a letter to his paramour: "We are happy only because we know that our lives will not last long." The Wiener Staatsoper is now continuing its Janáček cycle with its premire of The Makropoulos Affair.