The Orchestra of the Royal Opera House / Gerhaher / Pappano - Schedule, Program & Tickets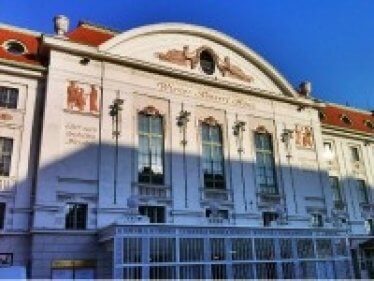 The Orchestra of the Royal Opera House / Gerhaher / Pappano
INTERPRETEN
The Orchestra of the Royal Opera House
Christian Gerhaher, Bariton
Sir Antonio Pappano, Dirigent

PROGRAMM
Richard Strauss
Metamorphosen. Studie für 23 Solostreicher AV 142 (1945)
Frank Martin
Sechs Monologe aus «Jedermann» (Fassung für Bariton oder Alt und Orchester) (1943-1944/1949)

***

Dmitri Schostakowitsch
Acht britische und amerikanische Volkslieder (1943)
Edward Elgar
Variations on an original theme «Enigma» op. 36 (1898-1899)

Änderungen vorbehalten.