Thaïs - Schedule, Program & Tickets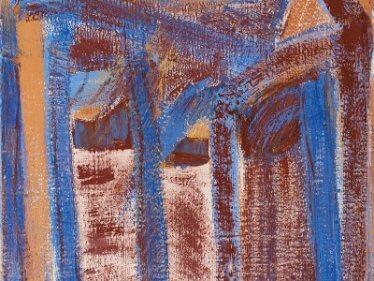 Thaïs
Comédie lyrique in three acts and seven pictures (1898)

Music by Jules Massenet

Libretto by Louis Gallet based on the novel of the same name by Anatole France

In French with German surtitles

New production of the Theater an der Wien

Premiere: Tuesday, January 19, 2021, 5:30 p.m. (without a break)

Performances: 21/23/26/28/30 January 2021, 5:30 p.m. (without a break)

Athanaël lives in the desert with other ascetics in a monastic community. They have renounced all worldly possessions and desires. However, that is not enough for Athanaël, he is ambitious and wants to convert others to his way of life: his goal is to lead the most famous courtesan of all of Egypt, Thaïs, to God. He goes to Alexandria, where he grew up. There he meets his childhood friend Nicias, with whom he used to experience very secular adventures, but at some point Athanaël heard God's call and turned away from this wild life. Nicias, on the other hand, stayed with it and became very successful: his fortune is now enormous, and he can afford the most expensive courtesan - Thaïs is currently his lover. Athanaël, actually disgusted by all the decadence with which his former friend surrounds himself, accepts his invitation to a party in order to be able to approach Thaïs. He also manages to get her into a conversation and talk about his mission. However, she only laughs at him. But when she is alone, it shows that she no longer finds fulfillment in her life and fears old age. Athanaël does not give up and continues to talk to her. When he speaks of God's love and contempt for all flesh to her again, she becomes thoughtful. Finally, she sees in Athanaël's ideas the chance for a new life and agrees to be taken to a monastery by him. Her amusement-loving admirers prevent her from leaving, but Nicias enables her escape with a heavy heart by distracting the intrusive with money. The way to the monastery leads through the desert, Thaïs strength is not enough, it breaks down. Suddenly Athanaël realizes that he loves Thaïs - with his soul and his body. His fanatical rejection of sensuality and love now appears to him to be a mistake, and he confesses to Thaïs his feelings and begs them to love him too. But it is too late, Thaïs is dying. She firmly believes in Athanaël's promise of God's salvation and sees herself in heaven while Athanaël asks for her love. She dies without hearing or understanding his words.

Subject to changes.