Sweet Charity - Schedule, Program & Tickets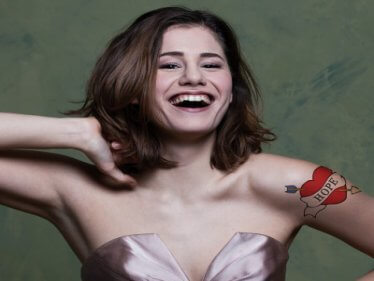 Sweet Charity
22.09.2020 , Tuesday
19:00
Volksoper, Währingerstrasse 78, 1090 Vienna
Broadway icon Bob Fosse developed the vision in the mid-1960s to form an American musical from a film by Federico Fellini. Fellini's "The Nights of the Cabiria" thus became the musical "Sweet Charity" - not without appropriate editing. A project for which Fosse won on the one hand none other than the popular playwright Neil Simon and on the other hand the composer Cy Coleman, who until then had been relatively unnoticed. Its colorful and stirring score, which oscillates between classic Broadway sound, jazz, gospel and early pop, is still a happy hand to legend Fosse.

Cy Coleman's biggest hit of the musical "Big Spender" leads us into the New York half-world milieu, from which the heroine Charity Hope Valentine comes: She is the embodiment of the ideals of mercy, hope and love - a young woman who despite bitter disappointments the Never give up belief in the good in man.

Cast
Directed by Johannes von Matuschka
Choreography Damian Czarnecki
Stage design / video bold film (Momme Hinrichs / Torge Møller)
Costumes Tanja Liebermann
Light phoenix (Andreas Hofer)

Subject to changes.