Simply The Best - Das Musical - Schedule, Program & Tickets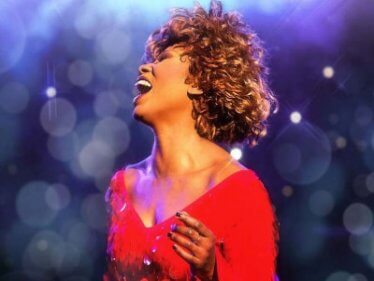 Simply The Best - Das Musical
Tina Turners Leben als musikalische Biographie - Fünf Jahrzehnte Musikgeschichte !

Die Musical-Hommage feierte 2017 erfolgreiche Weltpremiere und geht 2018 wieder auf Tournee durch Deutschland und Österreich. Am 6. April 2018 gastiert die Show in der Wiener Stadthalle, Halle F.



2009 ging die Rock-Queen das letzte Mal auf Welttournee. Diese Tour war der großartige Abschluss einer außergewöhnlichen Karriere: ein halbes Jahrhundert Rock-Geschichte mit Höhen und Tiefen, mit Aufstieg, Fall und einem der eindrucksvollsten Comebacks aller Zeiten. Tina Turner Fans können sich im Frühjahr 2018 noch einmal auf eine Zeitreise durch fünf Jahrzehnte Musikgeschichte der Powerfrau begeben und deren größte Hits live erleben – das Musical "SIMPLY THE BEST" geht im Frühjahr 2018 wieder auf große Tournee.

"SIMPLY THE BEST" ist eine weitere Musical-Biographie aus der Erfolgsschmiede von Produzent Bernhard Kurz und bringt den einzigartigen Sound der "Queen of Rock" noch einmal live auf die Bühne! Kurz ist seit mehr als 20 Jahren eine wahre Größe im Showgeschäft. Musik und Entertainment sind seine große Leidenschaft. Mit der Erfolgsshow "Stars in Concert" ist er im Laufe seiner Karriere zu einem anerkannten Experten in Sachen Doppelgänger-Shows geworden.

Änderungen vorbehalten.