Schneekönigin - Schedule, Program & Tickets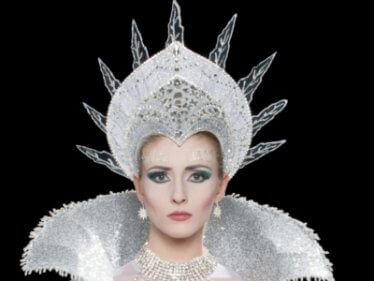 Schneekönigin
Libretto, Choreographie und Regie : Michael Corder
Ausstattung : Mark Bailey
Licht : Paul Pyant

Choreographer Michael Corder's successful and highly acclaimed full-length ballet "The Snow Queen" is based on the score of "The Stone Flower" by Sergei Prokofiev, the music newly arranged by Julian Philips. The freely-adapted story recalls Hans Christian Andersen's famous fairy tale. The creative costumes and sets designed by Mark Bailey heighten the magical atmosphere of the ballet.