Gospel of Matthew (Film) - Schedule, Program & Tickets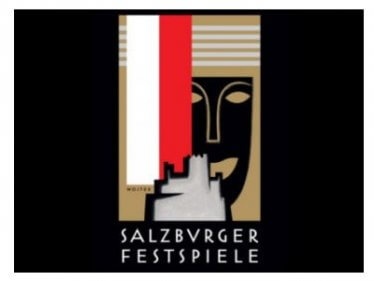 Gospel of Matthew (Film)
PIER PAOLO PASOLINI Il Vangelo secondo Matteo (The Gospel According to St Matthew) (Film, Italy/France 1964)

Passion: In music, this initially referred to accounts of the suffering and death of Jesus. But would any form of art be conceivable without ardent passion? Suffering engenders many things. It can be the objective – or the means to an end – of redemption in a theological sense, a generally spiritual triumph, a dissolution of boundaries. Suffering can also mobilize creative forces and be the point of departure for new artistic endeavours.

This time, the Ouverture spirituelle series brings together works that render palpable pain endured, experiences lived through, suffered and obsessively negotiated. Some pieces demand from performers an extreme immersion that is akin to suffering. Nor do these works spare audiences; they subject them to unexpected experiences as they transport them along various musical Stations of the Cross. As was already the intention of Greek tragedy, lamentation and trembling can lead to catharsis and emotional purification.

The series begins with Penderecki's monumental St Luke Passion, which forges links to the Renaissance's Tenebrae services held in Holy Week; to the Baroque, with Biber and Bach's Mass in B Minor; to Classicism, with Mozart and Beethoven's oratorio Christus am Ölberge (Christ on the Mount of Olives); and to Romanticism, with Liszt's mysterious late work Via crucis. And to the 20th century — with Galina Ustvolskaya, whose music exemplifies the coexistence of suffering and passion. Important works of cinematic history – such as Pier Paolo Pasolini's Il Vangelo secondo Matteo – reflect the theme in their own way; Alessandro Stradella's San Giovanni Battista is a baroque counterpart to Strauss's Salome. Concentrating every conceivable passion, the last evening will feature Bernd Alois Zimmermann's Trumpet Concerto, entitled Nobody knows de trouble I see – a protest against racism – and Mahler's Second, 'Resurrection' Symphony: 'I shall die in order to live!'

Subject to change.