Hans Werner Henze & Ingeborg Bachmann: Letters from a Friendship - Schedule, Program & Tickets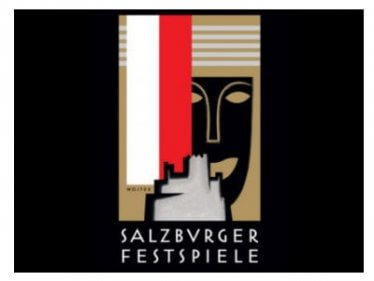 Hans Werner Henze & Ingeborg Bachmann: Letters from a Friendship
A reading from the correspondence between Ingeborg Bachmann and Hans Werner Henze

CAST
With Edith Clever and Bruno Ganz

ABOUT THE PRODUCTION
Born 80 years ago in the city of Mozart, Walter Kappacher is the only Salzburg native to have received the most prestigious literary award in the German-speaking world –the Georg Büchner Prize. He has been tied with the Salzburg Festival through commissioned works on Gustav Mahler and Georg Trakl, as well as a novel about a founder of the festival, Hugo von Hofmannsthal.

Subject to change.