About: A Horse Walks into a Bar - Schedule, Program & Tickets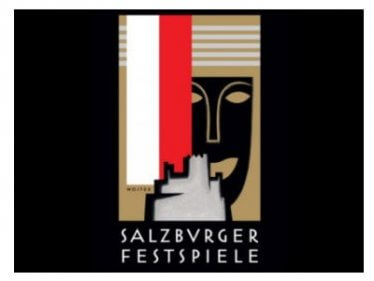 About: A Horse Walks into a Bar
David Grossman in conversation with Felicitas von Lovenberg
in English with German translation

Followed by the reading
Aus der Zeit fallen

ABOUT THE PRODUCTION
David Grossman, born in Jerusalem in 1954, is one of the leading Israeli writers of his generation. He is the author of nine internationally acclaimed novels, three works of nonfiction and a short story collection, as well as a number of children's books, a children's opera and a play. His work has appeared in The New Yorker and has been translated into more than 30 languages around the world. He is the winner of the 2017 Man Booker International Prize.

Felicitas von Lovenberg is regarded as one of the most distinguished experts of the international as well as the German literary scene. After almost 20 years in the editorial office of the Frankfurter Allgemeine Zeitung, most recently as departmental head for literature and literary life, she became manager of the publishing house Piper Verlag in 2016.

Subject to change.