Rebecca - Musical - Schedule, Program & Tickets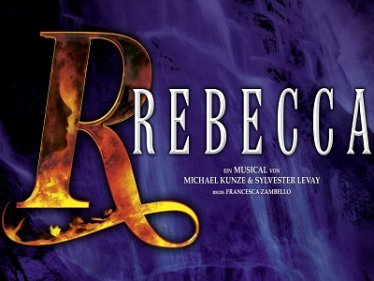 Rebecca - Musical
The VBW hit musical REBECCA is finally returning to the Raimund Theater!
The two most successful German-speaking musical authors Michael Kunze & Sylvester Levay ("Elisabeth", "Mozart!") have created another great masterpiece that has already captivated more than 2 million visitors in 12 countries and 10 languages ​​worldwide. The spectacular production, based on the world-famous novel by Daphne du Maurier, can finally be experienced again in Vienna after many international stations in the captivating production by US star director Francesca Zambello.
Romance, dark secrets and eerie suspense

The world-famous material, which was already nominated for 11 Oscars in the cinema version by Alfred Hitchcock and only recently celebrated success in the Netflix remake, also guarantees a wonderful evening full of romance, dark secrets and dark emotions in the legendary musical adaptation of the United Theaters in Vienna eerie tension.
Musical thriller of the extra class

The romantic love story at Manderley Castle gradually develops into a gripping thriller with many intrigues and dark surprises. Breathtakingly staged, with magnificent scenery, gripping melodies, a unique, large live orchestra and amazing special effects, REBECCA is a top-class musical experience that you should not miss.


(in German with English surtitles | Recommended age: from 12 years)



Subject to change.