Rain - Schedule, Program & Tickets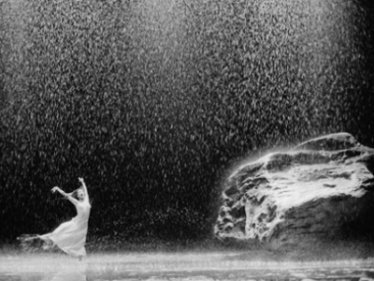 Rain
Steve Reich Music (Music for Eighteen Musicians, for ensemble and voices)
Anne Teresa De Keersmaeker Choreography
Jan Versweyveld Sets and lighting
Dries Van Noten Costumes

Étoiles, Premiers Danseurs and Corps de Ballet

Ensemble Ictus
Synergy Vocals
Georges-Elie Octors Conductor

With Rain, Anne Teresa de Kersmaeker, a major figure on the choreographic scene,gives us a work of rare intensity and refined purity. The choreographer leads the dancers to transmit the rhythmic pulsations of Music for Eighteen Musicians, by Steve Reich, a quintessential work performed here by the Ensemble Ictus. On stage, music and dance sweep the performers along in a perpetual surge of movement, a dizzying and joyful race which seems to "overflow with life".