Opéra Bastille - Opera National de Paris - Schedule, Program & Tickets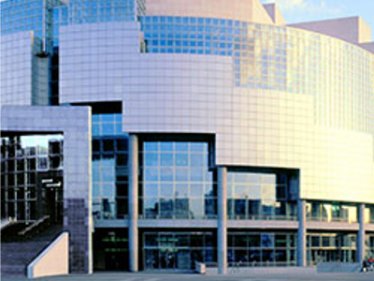 Opéra Bastille - Opera National de Paris
Visit the Opéra Bastille Opera National de Paris and enjoy operas, ballets and events on a grand scale

The Opéra Bastille was designed by Carlos Ott, a Canadian-Uruguayan architect, in November 1983 after an international competition in which 1,700 architects participated. It was later opened on 13 July 1989.
The architecture is characterized by the transparency of its facade and the use of the same materials on both the interior and the exterior of the building.
With its 2,700-seat auditorium with homogeneous acoustics, unique stage equipment, integrated workshops, costumes and accessories, and work and rehearsal rooms, the Opéra Bastille is a great contemporary theatre.