ORF Radio-Symphonieorchester Wien / Fray / Metzmacher - Schedule, Program & Tickets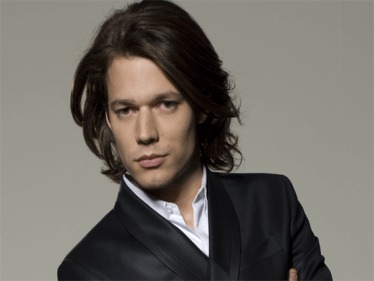 ORF Radio-Symphonieorchester Wien / Fray / Metzmacher
INTERPRETEN
ORF Radio-Symphonieorchester Wien
David Fray, Klavier
Ingo Metzmacher, Dirigent

PROGRAMM
George Gershwin
Cuban Overture «Rumba» (1932)
Arnold Schönberg
Konzert für Klavier und Orchester op. 42 (1942)

***

Charles Ives
The Fourth of July (3. Satz aus A Symphony: New England Holidays) (1904-1913)
Bernd Alois Zimmermann
Alagoana «Caprichos Brasileiros». Ballett-Suite für Orchester (1951-1955)

Änderungen vorbehalten.