Into the Woods - Schedule, Program & Tickets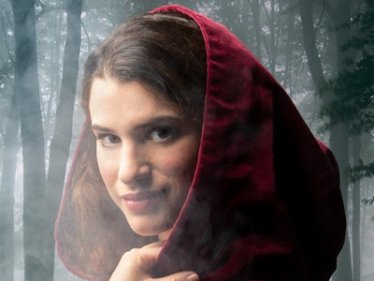 Into the Woods
musical
In German language

Stephen Sondheim was 90 years old in March 2020.
After "Die spinnen, die Römer!" And "Sweeney Todd", "Into the Woods" is the third musical of the giant that has made its way onto the Volksoper's program. Also in 1987, "Into the Woods" unite Wisdom, wit and musical elegance in a very special way.

Together with the author James Lapine, Stephen Sondheim based Bruno Bettelheim's classic "Children need fairy tales", a plea for "the truth of our imagination". Most of them are well-known characters that we accompany into the fairytale forest: Little Red Riding Hood meets the wolf on the way to her grandmother, Cinderella loses her shoe and finds her prince. The baker and his wife fight the curse of the evil witch to fulfill their heart's desire for a child. The stories are intertwined, general satisfaction leads ... to the break. But what happens to fairy tale characters after the happy ending? We learn this in the second part of this modern masterpiece, because adults also need fairy tales!

Directed by Olivier Tambosi
Set design by Frank Philipp Schlößmann
Costumes Lena Weikhard

Subject to changes.