Onkel Präsident - Premiere - Schedule, Program & Tickets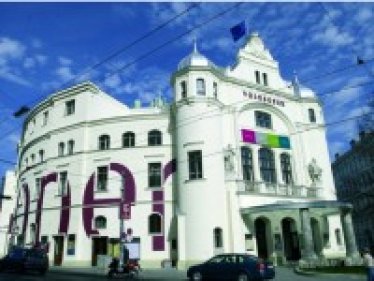 Onkel Präsident - Premiere
Bühnenbild : Johannes Leiacker
Kostüme : Marie-Luise Walek
Regie : Josef Ernst Köpplinger
Dirigent : Alfred Eschwé

Friedrich Cerha based his musical farce "Onkel Präsident" on Molnàr's stage show "One, Two, Three," which was made into a film by Billy Wilder in 1961. The president, an all-powerful boss of a steel company, pulls strings in order to fabricate a presentable husband for the heiress Melody Moneymaker. He transforms the bicycle messenger Pepi Powolny into a top manager of noble rank.

In German language
A coproduction with the Staatstheater at Gärtnerplatz, Munich.