Märchenwelt Ballett - Schedule, Program & Tickets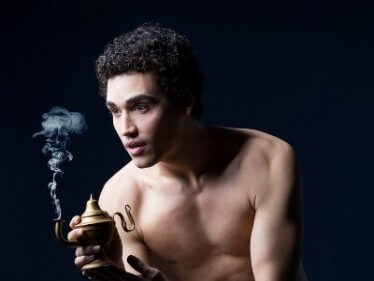 Märchenwelt Ballett
The ugly duckling of Andrey Kaydanovskiy
One Thousand and One Nights of Vesna Orlic

Two famous fairy tale fabrics, "The Ugly Duckling" and "Thousand and One Nights", combined with equally famous music, Mussorgsky's pictures of an exhibition and Rimsky-Korsakov's Scheherazade, conquered the hearts of the audience in a varied and pictorial choreographic design. Now the chick finally slips out of the egg again, and "The Good Spirit" vigilantly holds his hand over the fate of Princess Budur and Aladdin, who gives him freedom in gratitude for his help.

Subject to change.