Macbeth - Schedule, Program & Tickets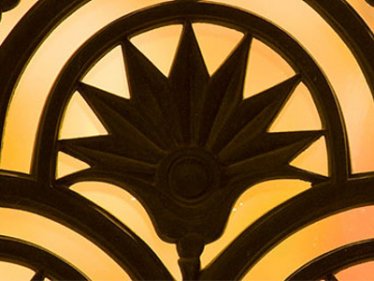 Macbeth
Alain Altinoglu | Dirigent
Christian Räth | Regie
Gary McCann | Ausstattung
Mark McCullough | Licht
Finn Ross | Video

Ludovic Tézier | Macbeth
Ferruccio Furlanetto | Banquo
Tatiana Serjan | Lady Macbeth
Jorge de Leon | Macduff

Shortly after the world premiere in Florence in 1847, Verdi declared that he liked Macbeth better than any other opera. And what is more: "I believe that this opera can give our music a new direction". A new direction? In Macbeth, the first Shakespeare drama which Verdi had set to music, the composer did indeed break new musical ground, daring to carry out the stylistic experiment that gives this work its unique position to this day. For instance, Verdi did not envisage a traditional cantabile for Lady Macbeth, but an intensity of expression designed to vividly express her unscrupulous striving for power and her insanity.