La Sylphide - Schedule, Program & Tickets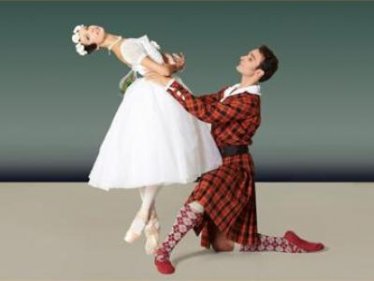 La Sylphide
Composer: Filippo Taglioni, Pierre Lacotte

Jean-Madeleine Schneitzhoeffer | Komponist
Kevin Rhodes | Dirigent
Pierre Lacotte | Choreographie

The cosmos of the Romantic Ballet, as its initial work in 1832, first performed in Paris Sylphide is to look at, draws its continuing validity of the fact for the content apprehended an adequate dance-means - to have found - the top dance. The ballet tells of a being from another world, the attempt to form a bond with a mortal, fatal ends. La Sylphide and its creators - Filippo Taglioni as a choreographer and his daughter Marie as Sylphide - with her ballet were able to put the mood of romance ideally on stage. This passionate commitment Pierre Lacottes for the Romantic ballet is the revival of the Paris original of this work thank.