La Fille mal gardée (List und Liebe) - Schedule, Program & Tickets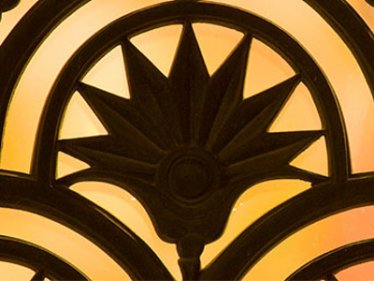 La Fille mal gardée (List und Liebe)
Frederick Ashton choreographed with "La Fille mal gardée" a pitturesque and atmospheric ballet which attracts the whole family. The rich farmers's daughter Lise loves the young farmer Colas but her mother has other ambitious plans for her. This brilliant ballet comedy represents one of the magic moments of ballet history.

Ferdinand Hérold, arr. John Lanchbery | Komponist
Simon Hewett | Dirigent
Frederick Ashton | Choreographie
John Lanchbery | Musikalische Einrichtung
Alexander Grant | Einstudierung
Osbert Lancaster | Ausstattung

Änderungen vorbehalten.