La fanciulla del West (The Girl of the Golden West) - Schedule, Program & Tickets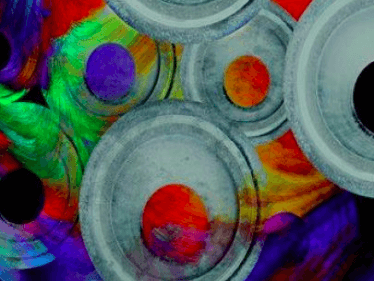 La fanciulla del West (The Girl of the Golden West)
After watching David Belasco's play The Girl of the Golden West on his 1907 visit to New York, Puccini resolved to set this somewhat unusual love story of the Wild West to music on the opera stage. The dramatic material proved to be a good choice, with an effectively moving plot that takes viewers to the denouement with a sure hand. The character of Minnie is also a highly suitable addition to Puccini's ranks of heroines: driven by love and passion, she thus has no fear of risking even her own life.
The piece will be staged at the Erkel Theatre in December 2018 in a production directed by Vasily Barkhatov, who is regularly engaged to work all over Russia and Europe.

General cast

Conductor Balázs Kocsár
Minnie Éva Bátori / Szilvia Rálik
Dick Johnson (Ramerrez), a bandit Boldizsár László / Gaston Rivero / Gergely Boncsér
Jack Rance, sheriff Csaba Szegedi / Florin Estefan
Nick, bartender Péter Balczó
Ashby, a Wells Fargo agent Marcell Bakonyi
Sonora, a miner Antal Cseh
Trin, a miner Gergely Ujvári
Sid, a miner Lajos Geiger
Bello, a miner Attila Erdős
Happy, a miner Tivadar Kiss
Joe, a miner Ferenc Kristofori
Happy, a miner Róbert Rezsnyák
Jim Larkens, a miner Géza Gábor
Billy Jackrabbit, a Red Indian András Kőrösi
Wowkle, his wife Melinda Heiter
Jake Wallace, a traveling camp minstrel András Káldi Kiss
José Castro, a mestizo András Kiss

Credits

Libretto based on David Belasco's The Girl of the Golden West by Guelfo Civinini, Carlo Zangarini
Director Vasily Barkhatov
Set designer Zinovy Margolin
Costume designer Olga Shaishmelashvili
Lighting designer Alexander Sivaev
Dramaturg Eszter Orbán
Chorus director Gábor Csiki

Subject to change.