Ball im Savoy - Schedule, Program & Tickets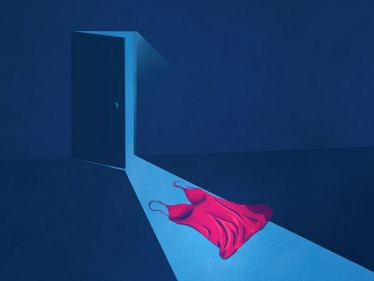 Ball im Savoy
Date:
Time:
Price class:
Location:
15.10.2022 , Saturday
19:00
B
Prague, State Opera, Wilsonova 4, 110 00 Praha 1, Czech Republic
Language: In Czech, subtitles in Czech, English, German

Premiere: 09/16/2022

The revue operetta Ball im Savoy deals with the popular theme of marital jealousy, with confusion playing a large part in the story.
The pivotal episode unfolds at a ball where Aristide has a date with an old flame, the dancer Tangolita. Little does he know that his wife, Madeleine, got wind of his plans and decided to go to the ball with her close friend Daisy, who has just returned from America. Nobody knows that Daisy is the famous composer Pasodoble. Mustapha Bey, the Turkish attaché, falls in love with Daisy, while Célestin, a shy young lawyer, is bewitched by Madeleine...


Subject to change.