Classical Concerts & Cultural Events in Paris – Program & Tickets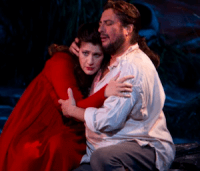 A Pasolinian landscape over which hovers the overwhelming image of a cross, symbol of the collusion between political and religious oppression.
...
Die Zauberflöte
Wolfgang Amadeus Mozart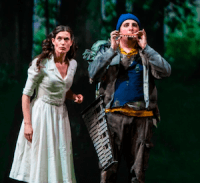 Mozart's last opera can be seen as a marvellous tale for children or as an ardent meditation on human existence.
...