Komlósi 35 - Schedule, Program & Tickets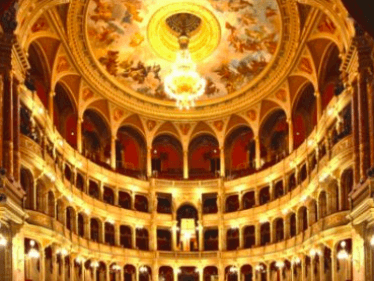 Komlósi 35
Many remember it as a stage from the beginning of his studies, from a very young age - and Ildikó Komlósi left the music academy years of maturation, and only in 1984 he contracted to the Hungarian State Opera. The Opera was only the Theater of Erkel at that time, because its Ybl palace was only opened a few months later after the actual renovation. Although the situation is similar, 35 years have been flying since then, and during this time the mezzo-soprano artist ran an astonishing track, which is still outstanding, and the Kossuth Prize awarded for 2018, although already rewarding her lifetime, is far from the end of her career. wanted to indicate. On the 35th anniversary, Ildikó Komlósi draws up his program and the circle of contributors according to his own ideas, which, knowing his maximalism, promises an unparalleled evening at the Erkel Theater.

Conductor: János Kovács
Featuring: The Hungarian State Opera Orchestra

Subject to change.