The Nutcracker - Schedule, Program & Tickets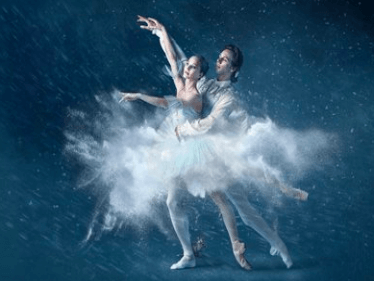 The Nutcracker
Tchaikovsky's Nutcracker has been an essential part of the Opera's run-up to Christmas for decades. In memory of Vasili Vainonen and Gusztáv Oláh, we first presented for Christmas of 2015 a new buffed-up show that follows classical ballet traditions while still conforming to the requirements of 21st century dance and set design. Partnering with Tamás Sonymosi to choreograph a new fairy-tale ballet for the classical-music piece is a true Nutcracker specialist: the widely renowned Wayne Eagling. This is the first time in the life of the Hungarian National Ballet.

Choreographer
    Wayne Eagling / Tamás Solymosi
Composer
    Pyotr Ilyich Tchaikovsky
Set designer
    Gusztáv Oláh
Costume designer
    Nóra Rományi
Ballet master
    Tamás Solymosi / Marianna Venekei / Angéla Kövessy / Ildikó Pongor / Imre Dózsa / Mária Aradi / Wayne Eagling
Students trained by
    Evelyn Janács
Head of the Children's Chorus
    Nikolett Hajzer

Subject to change.