Oceane - Schedule, Program & Tickets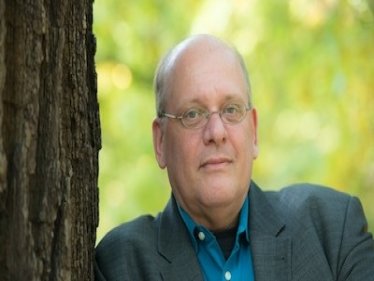 Oceane
A summer piece for music in two acts
Libretto by Hans-Ulrich Treichel freely after
"Oceane of Parceval" by Theodor Fontane
World premiere on April 28, 2019 at the Deutsche Oper Berlin

In German with German and English surtitles

about 2 hours 30 minutes / one break

The figure of the "strange woman from the sea", who tries in vain to find her place in human society, has inspired writers, composers and visual artists throughout the 19th century. The theme of the novella fragment "Oceane of Parceval", written in 1887, is only one of his attempts to capture in the figure of Melusine the mixture of the feelings of menace and fascination that a male-dominated bourgeois society faces in the connection of Femininity with archaic, erotically permissive naturalness faced. In the case of Fontane, the strangeness of Oceanes is further accentuated by her inability to feel pity in the face of human destinies. She is indifferent to death and love, and her attempt to enter into a relationship with the young landowner Martin von Diercksen is doomed to failure. For the Fontane Year 2019, Detlev Glanert and Hans-Ulrich Treichel have now written an opera based on this fragment, continuing their successful collaboration begun in 2006 with CALIGULA.

At the same time, one of the most successful opera directors of the present returns to the Deutsche Oper Berlin for the premiere of OCEANE. The Canadian Robert Carsen has staged for over thirty years at the major opera houses in the world. Verdi's MACBETH, Strauss' ARIADNE ON NAXOS and, most recently, Prokofiev's LOVE ON THE THREE ORANGES were on display at the Deutsche Oper Berlin.

Subject to change.