A Midsummer Night's Dream - Schedule, Program & Tickets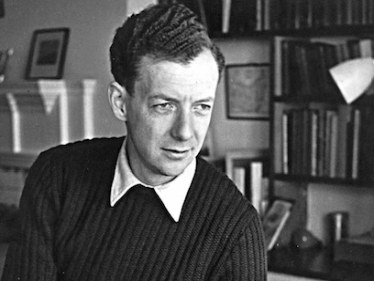 A Midsummer Night's Dream
Hardly any other work of world literature breathes such music as William Shakespeare's "A Midsummer Night's Dream". Elves dance at night in the summery enchanted forest and sing the fairy queen Titania to sleep. Music accompanies the wedding celebration of the royal couple Hippolyta and Theseus as well as the young lovers Hermia and Lysander and Helena and Demetrius - if they have finally found themselves after an erotic round of desire and disappointment, the confusion and confusion in the midsummer night. And music also sounds in the fun-riddled game in the game "Pyramus and Thisbe" - performed by six "highly talented" craftsmen.

Over the centuries, A Midsummer Night's Dream has inspired musicians. As a long-lasting successful opera, however, the piece did not come onto the stage until well over 360 years after its creation, with Britten's first recording in 1960. For this purpose, he had set up the original Shakespearean text and set it to music as a fairy-tale-sounding masterpiece, always witty with references to opera history.

At the Deutsche Oper Berlin, Donald Runnicles continues his Britten Cycle with A MIDSUMMER NIGHT'S DREAM. It staged the young American director Ted Huffman, who after a series of directing work in France in the German-speaking countries recently attracted attention with his productions of Handel's RINALDO in Frankfurt, MADAMA BUTTERFLY at the Zurich Opera House and SALOME at the Cologne Opera.

Subject to change.